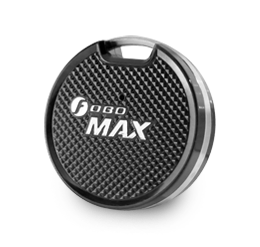 FOBO MAX
Our latest Bluetooth 4.0 BLE wireless tag. Now, the world can help you find your lost belongings or loved ones using our WebSearchME crowd-sourced tracking function. Also includes all the existing functions of our earlier FOBO Tag Bluetooth tracker.
Choose your FOBO MAX color
---

WebSearchME
A crowd-sourced tracking function to locate a lost FOBO MAX tag
What happens if your FOBO MAX tag is lost or taken away from you? With our network of Angels and any user using our FOBO App that happen to be near the lost tag will send to you the lost tag's GPS location. This crowd-sourced capability works across international borders. Works on both iOS and Android.

PromptME
Get notified immediately when your tag comes into close proximity with you
Waiting for your luggage at the airport? The PromptME function will notify you immediately once your luggage is near you!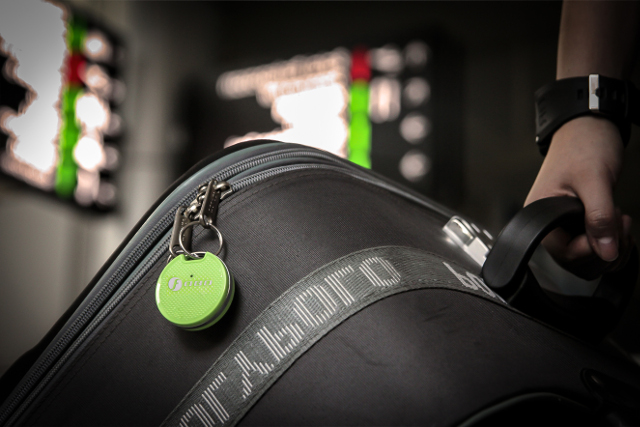 FindME
See the distance between you and your lost tag. Also makes the tag beeps out to you
Lost your keys? Use our FOBO App distance visualizer to see how far away are you from the tag. Use it to make the tag ' beep' out to you.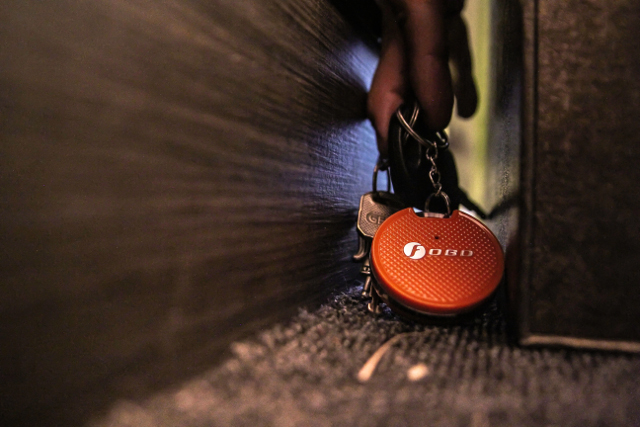 RemindME
Alert you the moment connection between your phone and your tag is lost
Left your bag behind? Get an alert when you have gone too far away from your tag. Using Bluetooth 4.0 gives you a range of up to 100 feet. Range setting can be set to either near or far range.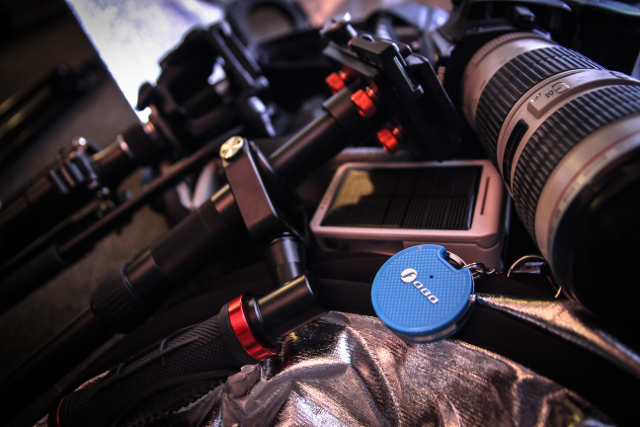 Don'tMoveME
Motion sensing function to alert you immediately if your tag is moved
Don't want your stuff to be moved behind your back? Our tag's motion sensor will alert you once it is moved. Keep in in your drawer with valuables. Or alone in a room? Place it next to the door and get an alert if an intruder tries to break in.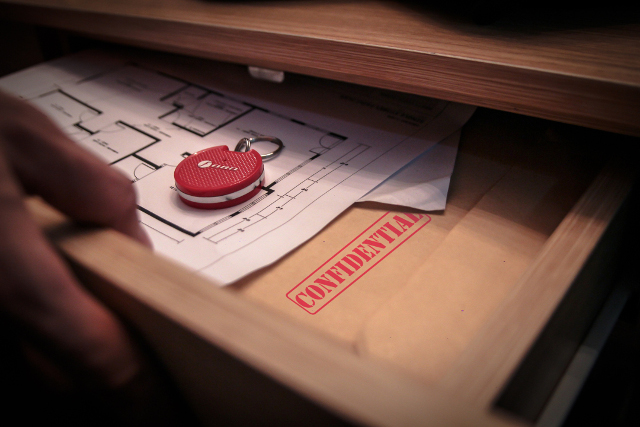 SOS.ME
Use your tag as an emergency trigger to get help
Alone? Use the tag as an emergency trigger to get help from your contacts pre-designated in our FOBO App in an unwanted situation. Your designated contact will get your last GPS location and even sound recordings.